Press coverage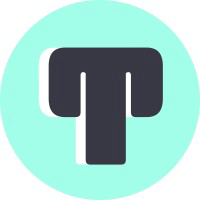 "When I find a coffee that is both very good and has the certifications that show that the workers that pick the coffee beans have better working conditions, I like to let you know about it."
Mother Nature Network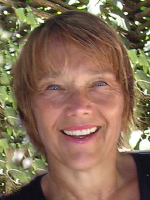 "I expected a good cup of coffee. What I got was fabulous — full-bodied and rich with a slight caramel flavor and a complex aroma — a cup to satisfy even the most finicky coffee aficionado. And that includes me!"
Bite of the Best
Testimonials
★ ★ ★ ★ ★
""We took a little under a hundred brands so people would know. I love this (coffee). This is among the smoothest organic coffees...it has a wonderful aroma to it; the key to great coffee is aroma and taste""
Phil Lampert, NBC Today Show Taste Test
★ ★ ★ ★ ★
""Mocha Java is our fave but all are delicious-we travel around the world looking for the best coffee and always come back to Weavers. It is truly one of the best coffees in the world!""
★ ★ ★ ★ ★
""Won the Today Show challenge for a reason! Organic beans are still not as widespread as one would hope, so many organic coffees are underdeveloped in flavor. Not this one. I can see why the Today Show gave it the prize--it's wonderful.""